Rosana Téllez and Ma. Elena Zárate are the innovative creators of RosBags. Professional women with more than 15 years of work experience. Rosana Tellez is a civil engineer and Maria Elena is a designer.
In 2013, Rosana had her daughter Isabella, and decided to create a bag different from the existing ones in the baby market, looking for the necessary comforts that all mothers would demand.
With the restless spirit of Ma. Elena, both decided to undertake a project with one main objective:
to offer today's women the possibility of carrying their motherhood, in a practical way and beyond conventionalisms.
"I would be the one who would carry the bag, not my baby."

Rosana Téllez C.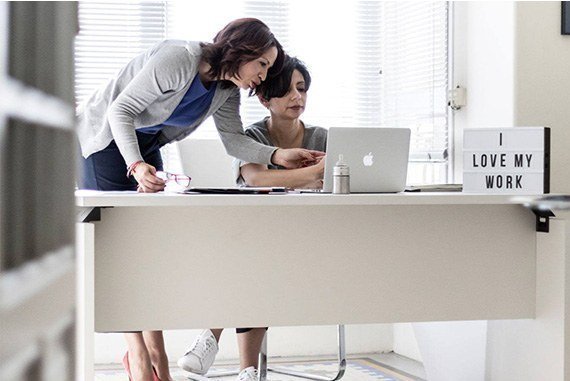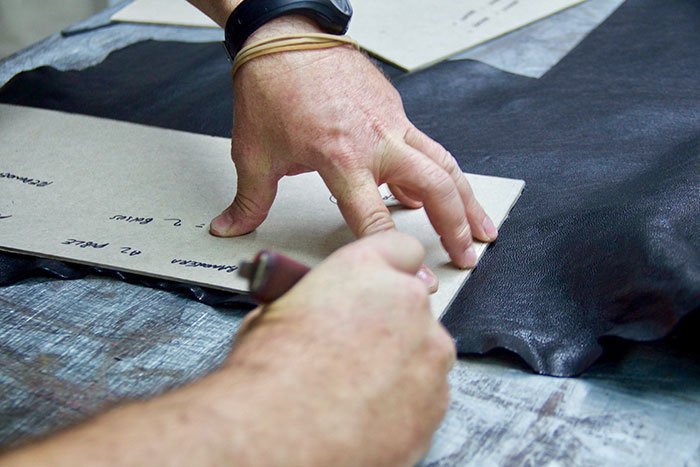 MADE IN SPAIN
Our special baby bags are made using traditional techniques.  We have high standards in our quality control. Our bags are handcraft and made in Elche and Petrer by handcrafters in Spain.